---
▮

Okura Nikko Hotels COVID-19 Safety Measures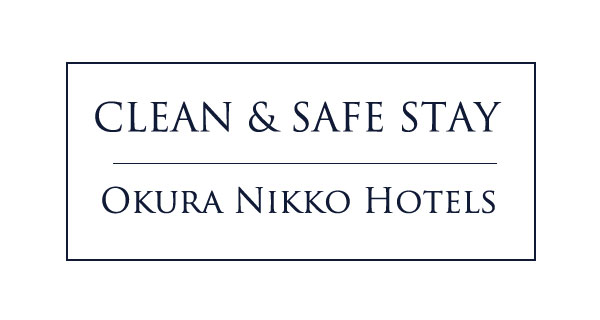 At Okura Nikko Hotels, the safety of our guests is the top priority. The new guidelines for hotel cleanliness entitled "CLEAN & SAFE STAY" ensure the safety and security of our guests and employees. With these guidelines in place, our group hotels welcome you with a clean and safe environment, as "the new normal".
▮

Special Treatments for One Harmony Members

In view of the COVID-19 situation, we would like to update our special treatments for One Harmony members including extension of points expiration date and extension of upper status membership 2022 expiry.
Extension of point expiration date
The expiration date of the One Harmony points valid until January 31, 2022 has been extended until January 31, 2023.
Extension of membership period
For Exclusive members and Loyal members, even if the number of earned eligible nights and the earned eligible points according to the amount spent in 2021 do not meet the status qualification, the status of members in 2021 will continue to be maintained in 2022.