Family-Friendly Stay at Okura Nikko Hotels
Hotels that everyone can enjoy at its fullest
---
When traveling with children, one of the most important things to consider is the hotel's location, facilities, and on-site amenities. In addition to accessibility, if there are places in the hotel facilities where children can spend time freely and happily, that alone is a major factor in choosing a hotel.
Between walking around town or sightseeing in the area, returning to the hotel room for a rest, or relaxing in the hotel's kids' corner or kids' lounge to enjoy parent-child time will allow children to enjoy a family vacation as well.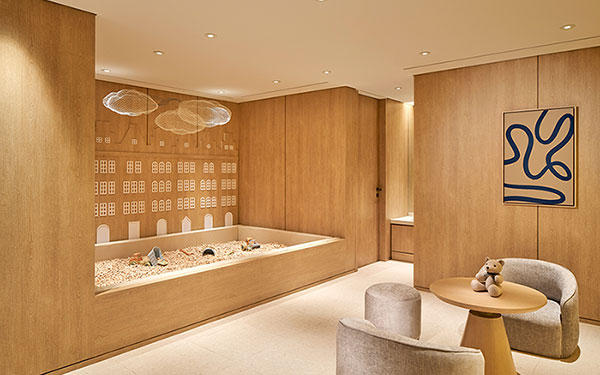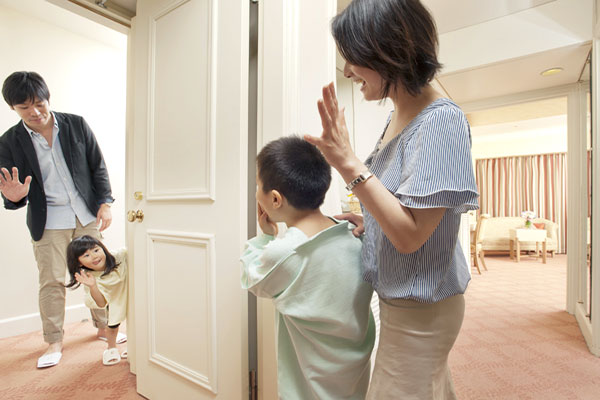 Double the fun with connecting rooms
---
A convenient option for traveling with children and for multi-generational trips is the connecting room. It consists of two separate rooms with a door connecting them, allowing easy access between the rooms without needing to go out into the hallway. Each room is equipped with its own bathroom, providing comfort during your stay.
With connecting rooms, you can enjoy both privacy and quality family time. We recommend reserving a dedicated plan with guaranteed availability for connecting rooms to suit your needs.
---
The eligible age range and maximum number of children allowed to share a bed, as well as the available rental items and services, vary depending on the hotel. For more details, please contact each hotel directly.
Advance reservations may be required for the use of the Kids' Club or activities. For more details, please contact each hotel directly.
Arranging for a babysitter requires reservations in advance. For details regarding the fees and more, please contact each hotel directly.
For information on how to input reservations for children, please refer to the guidance provided on each hotel's reservation page.
Rental items such as baby beds and bed guards are offered on a reservation-priority basis. If you have any requests, please let us know at the time of booking.
Please note that some plans may not be available for the plans listed.
Please contact each hotel if you have any questions about any details, or terms and conditions.