Checking rates
There are no available rooms for your requested stay.
6-53 Kawabata-cho Chuo-ku Niigata 951-8053 Japan

81-25-224-6111

81-25-224-7060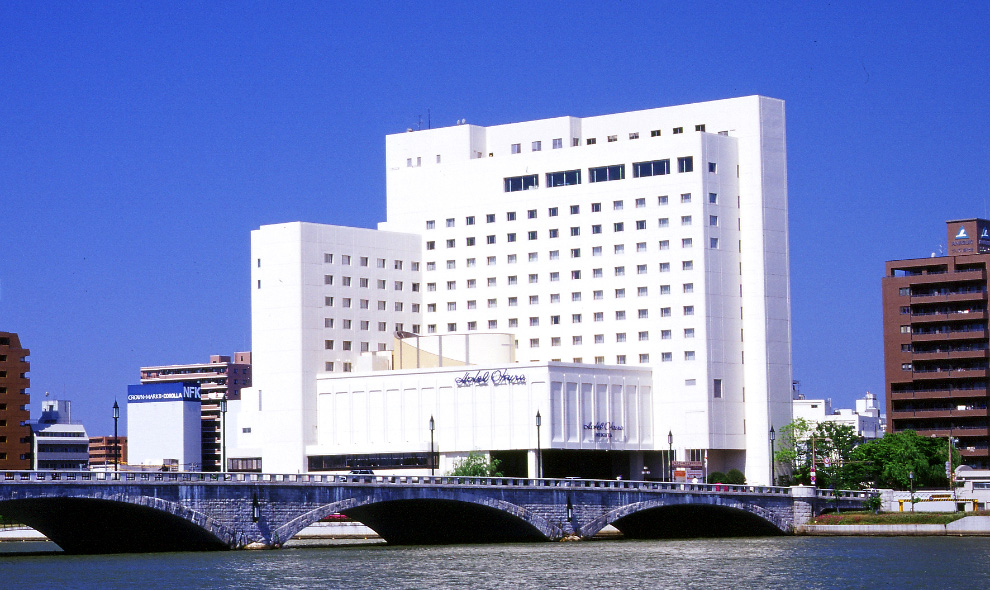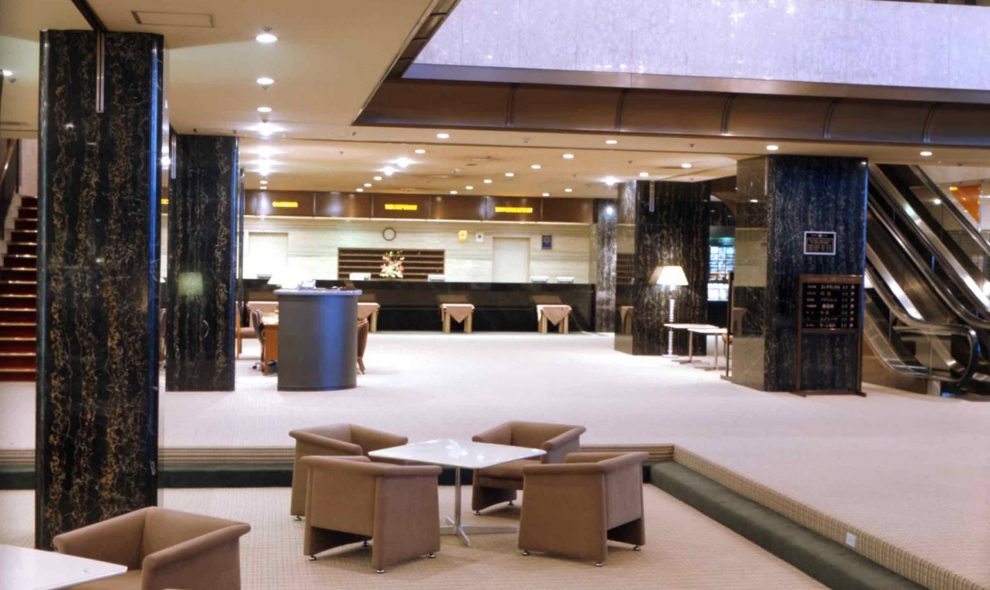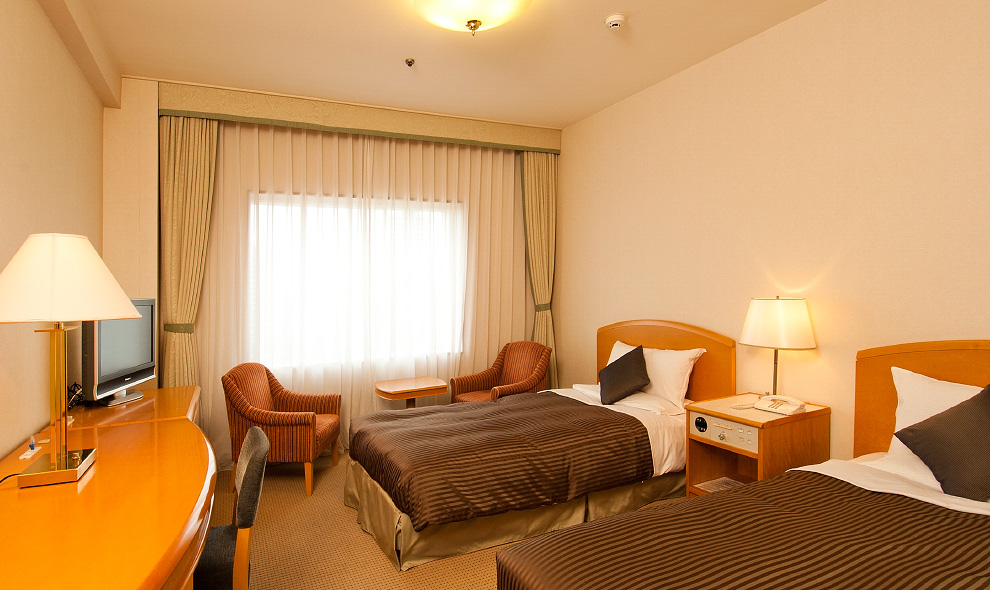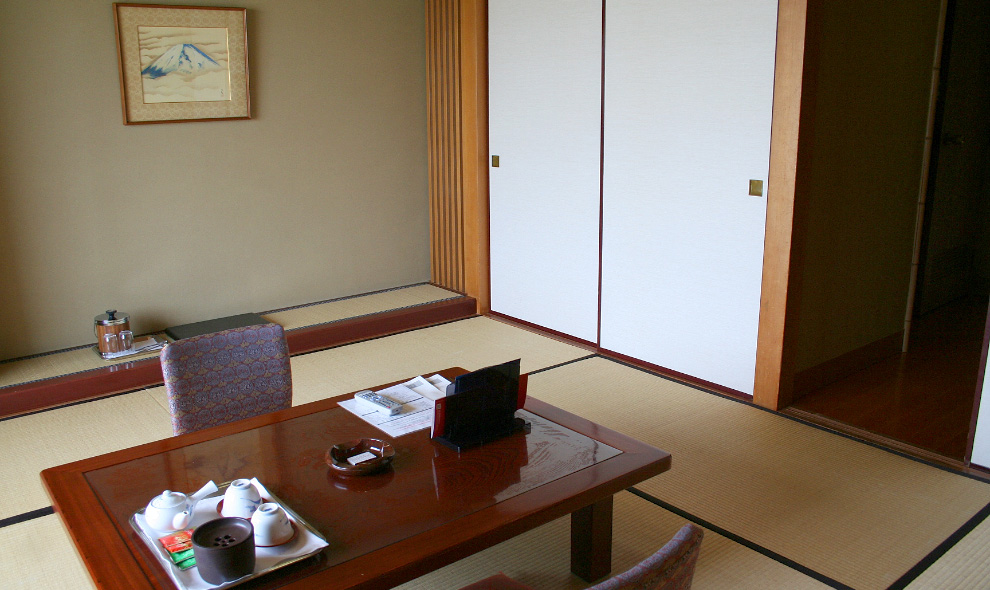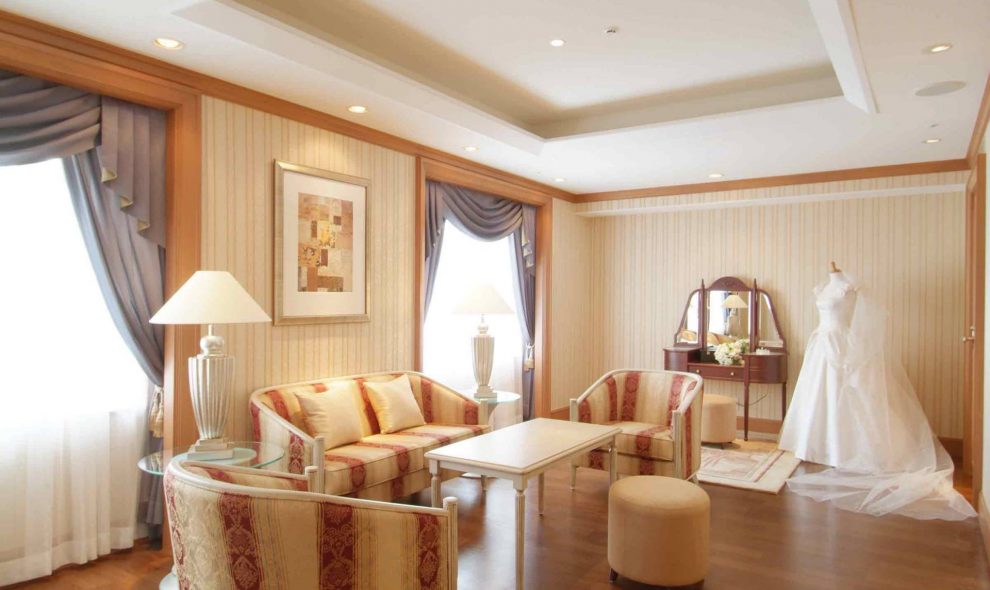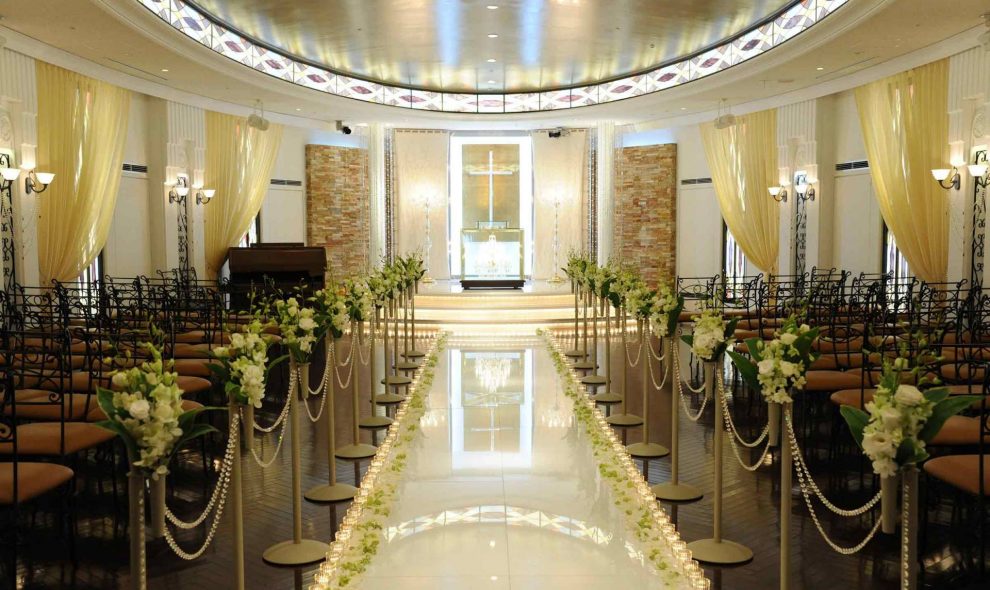 Overview
–
Hotel Okura Niigata
Chic, liberated, luxurious, poised on the banks of the Shinano River.
Enjoy a sense of liberation as you look out on the Shinano River, whose waters feed the Echigo Plain, and Bandai Bridge, an important cultural asset that spans the estuary where the river pours into the Sea of Japan. Partake of cuisine made with the best local produce the season has to offer and then have a drink in our chic main bar, all the while enjoying scrupulous service. The hotel's location allows convenient access to the downtown area, Honcho Market, Niigata Station and Niigata Airport and is a good jumping-off point for sightseeing on Sado Island.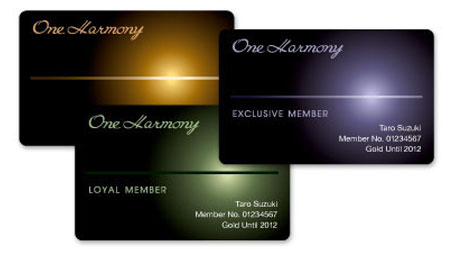 Discover a World of Elegance and Refinement in Our
Free Membership Program.
Earn One Harmony points for every stay and dine.
See Benefits
By Car
・20 minutes from Niigatanishi Interchange off the Hokuriku (Kanetsu) Expressway. 20 minutes from the Niigata Chuo Interchange off the Banetsu Expressway. 20 minutes from Niigata Airport.
By Rail
・One hour and 40 minutes by Jyoetsu bullet train from Tokyo station to Niigata station, five minutes from the station by car.
<Parking>
150 cars
Wi-Fi
・Number of Guest rooms : 265
・15 floors, 1 basement level.
[Services & Amenities]
・Barber shop
・Beauty salon
・Wedding ceremony venue
・Esthetic salon
・Florist
・Shopping arcade
Cash, Credit card(JCB, VISA, MASTER, AMEX, Diners etc)
Search for Nearby Hotel