Happy Kids, Happy Vacation
Children and adults, looking for the best smile
---
Although the children's smiles are powerful and joyful, being a parent could be exhausting at times. Okura Nikko Hotels proposes trips that bring out the best smiles on children's faces and hardworking parents' faces.
Children are the stars of the show, but at the same time, parents can also play and laugh, and have the best time as a family. We hope you will enjoy such a happy family trip.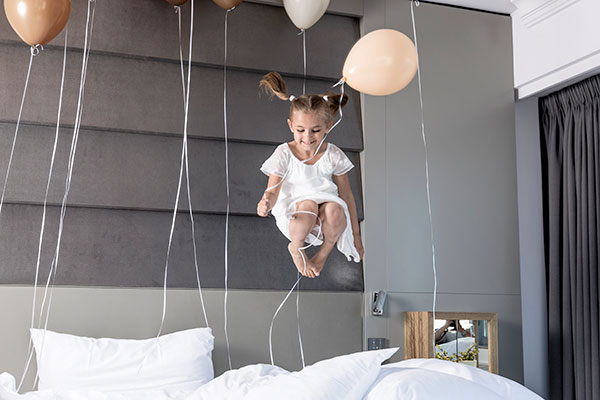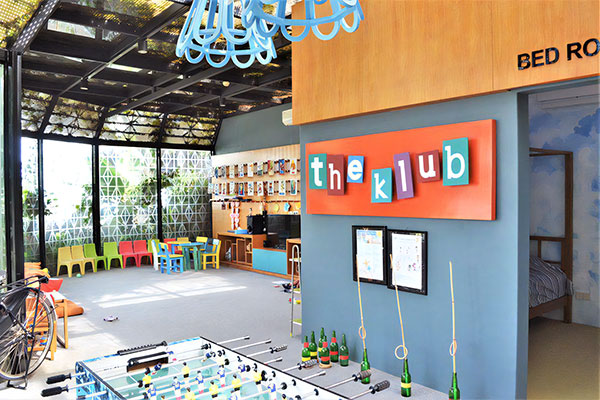 Cherish each family member's time at the hotel
---
The time we have with our children while they're young, is surprisingly short. Even so, sometimes parents need "luxury time" that allows them to relax and spread their wings without their kids.
Hotels, including Hotel Okura Amsterdam and Hotel Nikko Bali Benoa Beach, are creating an environment where each of the family members can cherish their own time by organizing hotel-sponsored activities for children, or operating the kids' clubs.
For adults, the hotels provide a peaceful environment where they can have peace of mind for a little while. For the children, a little adventure awaits them away from their parents, tickling their curiosity and independence.
---
The eligible age range and maximum number of children allowed to share a bed, as well as the available rental items and services, vary depending on the hotel. For more details, please contact each hotel directly.
Advance reservations may be required for the use of the Kids' Club or activities. For more details, please contact each hotel directly.
Arranging for a babysitter requires reservations in advance. For details regarding the fees and more, please contact each hotel directly.
For information on how to input reservations for children, please refer to the guidance provided on each hotel's reservation page.
Rental items such as baby beds and bed guards are offered on a reservation-priority basis. If you have any requests, please let us know at the time of booking.
Please note that some plans may not be available for the plans listed.
Please contact each hotel if you have any questions about any details, or terms and conditions.