Nikko Style Nagoya [Opening 2020]
5-2011-1 Meieki, Nakamura-ku, Nagoya City, Aichi Prefecture
Overview
–
Nikko Style Nagoya [Opening 2020]
Nikko Style Nagoya will be located in Nagoya's popular Meieki district, which combines offices, retail outlets and other downtown conveniences, including Nagoya Station, within the fast-redeveloping Chukyo metropolis that extends well beyond Nagoya. This will be a lifestyle destination forged from the brand concept of a hotel that fascinates visitors by offering them new travel styles and experiences. One of the hotel's many appealing features will be its communal lobby, which is designed to facilitate interaction among hotel guests, local people and other visitors. Additionally, a special event area in the lobby will provide a unique space for culinary events featuring tasty local ingredients, workshops on Nagoya's distinctive cuisine and performances by local musicians, allowing guests to absorb Nagoya culture and experience its charms even before venturing outside.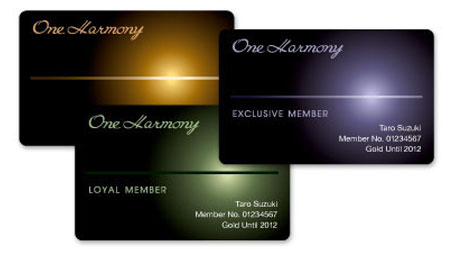 Discover a World of Elegance and Refinement in Our
Free Membership Program.
Earn One Harmony points for every stay and dine.
See Benefits
Access
5-minute walk from Kokusai Center station
Facilities
Number of Guest rooms: 191
13 above ground floors
Communal Lobby
All-day dining
Fitness gym
Search for Nearby Hotel