The Wall Street Journal (WSJ) Digital Membership Award
【 The application period is now closed. 】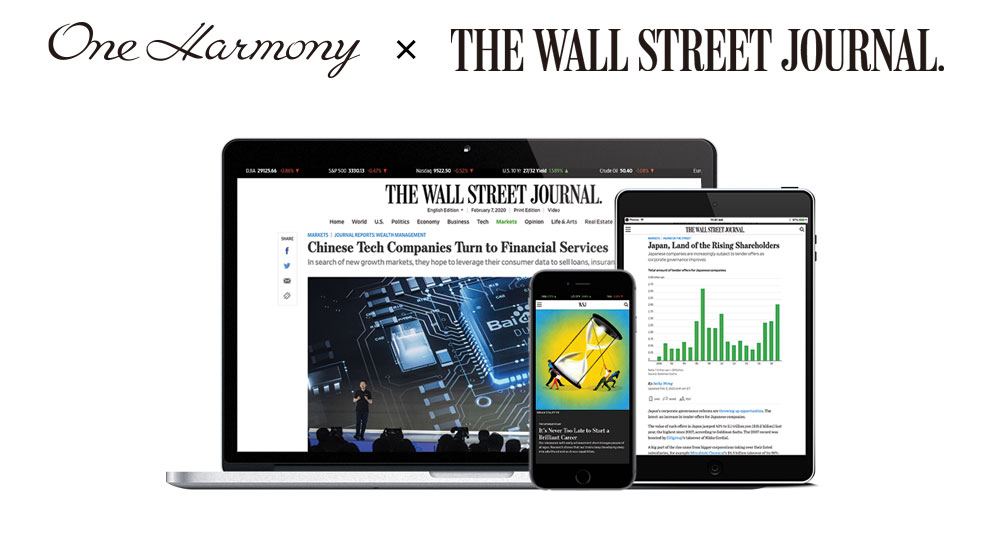 For 2,000 One Harmony points, you can redeem a coupon for an annual WSJ digital membership. We hope you will take advantage of this very special opportunity.
All about The Wall Street Journal (WSJ)
▮ Validity of this special award:
Points can be exchanged to redeem this award up to September 24, 2021 at the latest.
Thank you for your interest in the WSJ Digital Membership Award.
The application period is now closed.
▮ Number of points required to redeem this award
2,000 points  ⇒ Annual WSJ digital membership
* Coupons are limited and once the maximum number of coupons has been issued, this offer will no longer be available.
* Point exchange terms & conditions are as stipulated in the One Harmony Membership Terms & Conditions.
▮ How to Use
1. How you redeem your points
① Please check your point balance and click the button of "Apply for the award"
② Points will be deducted from your account by the One Harmony Office, based on the information you have submitted. After you have redeemed points for this award, a code with a redemption code will be delivered to the e-mail address you register within approximately 2 weeks. Please follow the procedures outlined in the e-mail.
2. How you subscribe to the WSJ Digital
① Please access "WSJ Digital" on your computer, smartphone or tablet device, etc. and create your own account.
② After you created your account, you will need in order to complete the procedures to receive the membership with your redemption code. Please follow the procedures outlined in the e-mail.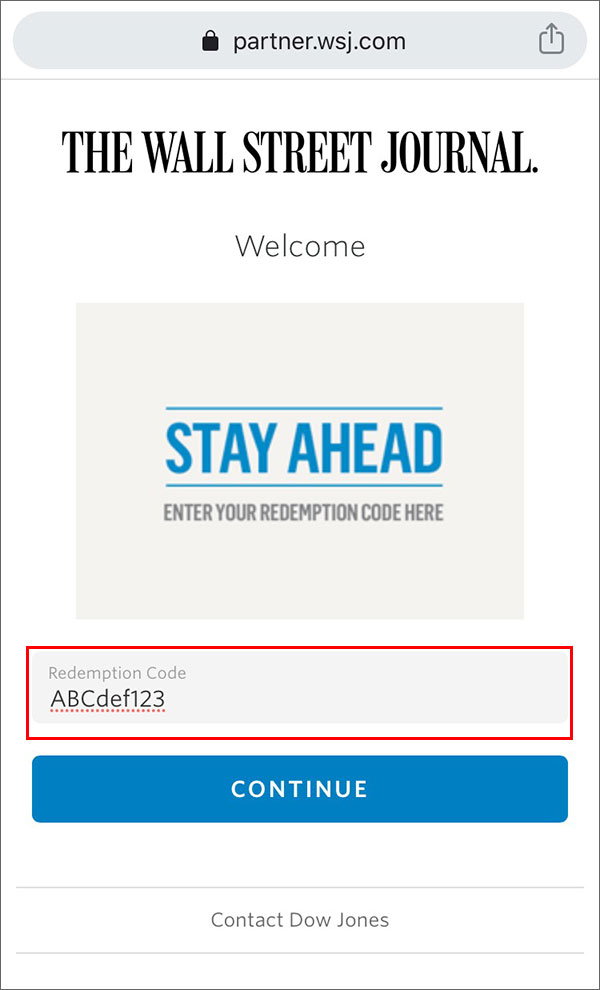 Please access "WSJ Digital" on your device and enter redemption code.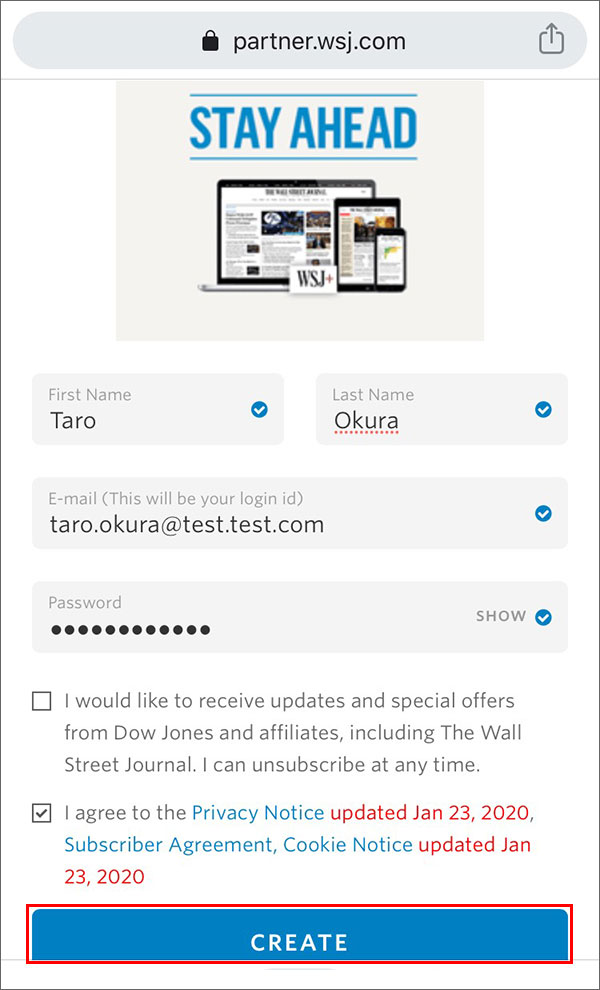 Not member yet:Create an account
Member:Go to Sign In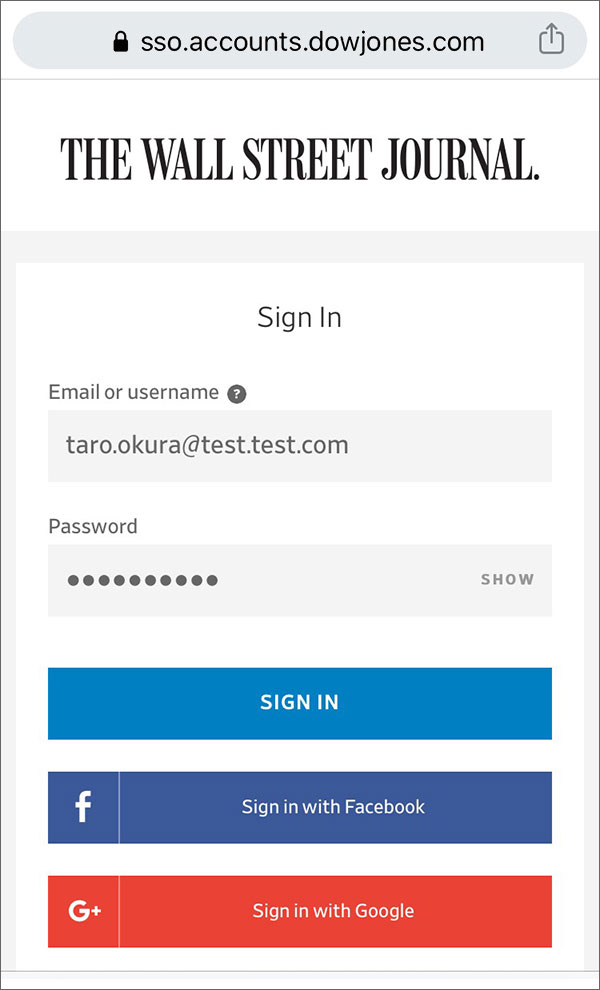 Sign in with username(Email) /password to the account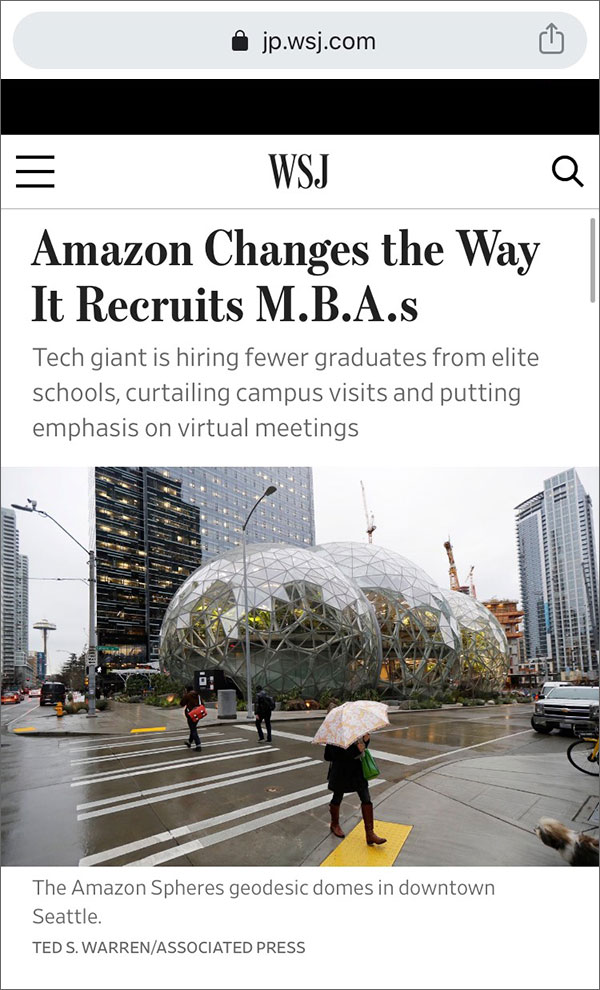 Enjoy the WSJ digital membership
---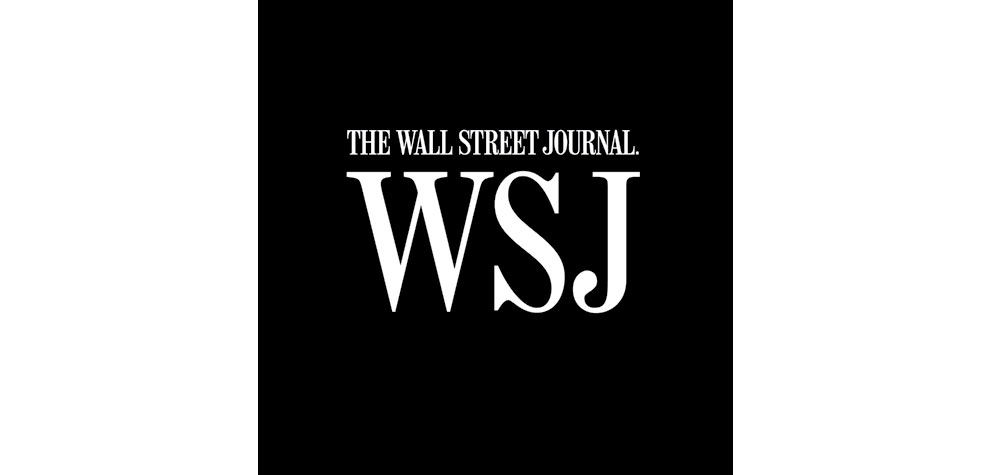 The Wall Street Journal (WSJ)
Ever since its establishment in 1889, The Wall Street Journal, published by Dow Jones & Company, has been continuously publishing news and analytical articles by professionals that have the potential to move markets based on its exclusive sources that are inaccessible by any other media.
The paper's distinguished journalism has garnered 38 Pulitzer Prizes. With this proud history, WSJ has an esteemed reputation as a daily financial paper with global impact, covering breaking news and reporting on a diverse range of subjects including politics, lifestyles and sports around the globe. The majority of readers are executives and decision-makers in corporations, along with up-and-coming future business leaders.
WSJ.com serves as a single comprehensive source for readers, providing breaking news streaming, watch lists, alert functions, data feed, API and more. WSJ is published in 3 languages, the English, Chinese and Japanese editions. WSJ meticulously selects the content to ensure the highest relevance to its respective readers and then articles are translated and edited.
---
▮ Apply for the award
< Important notes regarding point redemption >
- Application for this award can only be done through the One Harmony official website and One Harmony Office. It is not possible to apply at any of our hotels.
- The process from application up to delivery of the coupon will normally take maximum approximately two (2) weeks. More time may be required in case there are many applications. Your understanding would be appreciated.
- In case the One Harmony Office is not able to deduct points from your account for any reason, the Office will contact you.
- Please note that after your application for the award, return, exchange or cancellation are not permitted.
Contact for inquiries about the award:
One Harmony Office
+81-3-6402-3388
Inquiry Form
(Closed Saturdays, Sundays and Holidays)
< Important notes regarding annual WSJ digital membership  >
- The procedures to apply for the digital membership must be completed before September 30, 2021 (Japan standard time). You will need to personally apply for the membership.
- The membership will be valid for one (1) year following completion of the prescribed procedures.
- We regret that members residing in the U.S.A. are not eligible to redeem this award.
- Members can apply for this award as many times as you like.
- Only one (1) membership ID for the WSJ digital edition can be provided for one (1) e-mail address.
- "Refund of Unused Award" service is not applicable to the WSJ digital membership award.
- In order to use the WSJ digital edition, you will be required to agree to the contents explained above as well as the terms & conditions set forth by Dow Jones & Company.
Dedicated telephone number for inquiries on the WSJ digital membership:
(For inquiries on WSJ digital edition usage and service, as well as on extending your membership after the initial 1-year period.)
0120-779-868 (Toll-free within Japan only)
Office hours: 9:00 – 17:30, Monday – Friday, Japan standard time. (Closed on Saturdays, Sundays, national holidays and Year end/New Year period)