Okura Garden Hotel Shanghai
Checking rates
There are no available rooms for your requested stay.
58 Mao Ming Road (S.), Shanghai 200020, People's Republic of China

86-21-6415-1111

86-21-6415-8866
Overview
–
Okura Garden Hotel Shanghai
Art Deco elegance and space at the center of modern Shanghai.
Situated along Huai Hai Road in the heart of Shanghai, the Okura Garden Hotel Shanghai retains the vestiges of the French Club, which was built in the City's French Concession in 1926, and to this day preserves its beautiful Art Deco atmosphere. Delight in the exquisite harmony of a stylish European atmosphere and traditional Chinese culture, then step out into the expansive 28,000㎡ garden for a stroll or a chat in the refreshing breeze. Enjoy staying at a hotel that is every bit a resort.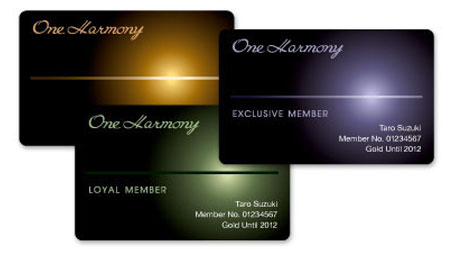 Discover a World of Elegance and Refinement in Our
Free Membership Program.
Earn One Harmony points for every stay and dine.
See Benefits
50 minutes by car from Shanghai Pudong International Airport.
20 minutes by car from Shanghai Hongqiao International Airpot.
<Parking>
Available
Internet Access
Wi-Fi
• Number of Guest rooms : 471
• 34 aboveground floors 1 underground level
[Services & Amenities]
Indoor Swimming Pool
Tennis Courts (2)
Health Club
Business Center
Barber shop
Beauty salon
Wedding ceremony venue
Florist
Souvenir shop
Shopping arcade
Travel agency
Newsstand
Shoe shine
Payment
* Effective from May 01, 2016, ALL hotel charges including room charge and any hotel services in Mainland China will be subject to a Value Added Tax (VAT) rate set by the Government.
Search for Nearby Hotel