Checking rates
There are no available rooms for your requested stay.
Overview
–
Okura Chiba Hotel
Elegance situated on a verdant portside promenade.
A compact city hotel with a classical European flavor. The patio, located in the interior of the main entrance lobby, features a Western-style garden surrounded by a cloister that provides a natural venue for chats and strolls as well as weddings. The hotel is situated on the verdant Port Promenade leading to Chiba Port Park, and guest rooms on the sixth through ninth floors look out over Chiba Port. Views of the surrounding area can also be had from the 10th floor baths.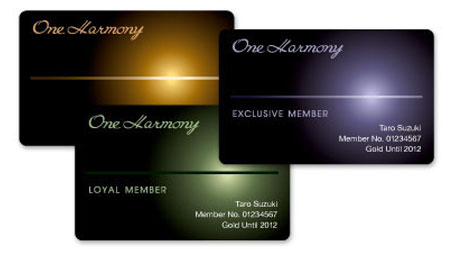 Discover a World of Elegance and Refinement in Our
Free Membership Program.
Earn One Harmony points for every stay and dine.
See Benefits
By Car
・15 minutes from the Wangan-Narashino Interchange off the Higashi-Kanto Expressway. One minute from the Chiba City Hall intersection off National Road 357.
By Rail
・38 minutes by express train from Tokyo station on the JR Keiyo Line, a five-minute walk from Chibaminato station. Five minutes by Chiba Urban Monorail from Chiba station, a five-minute walk from Shiyakushomae station.
<Parking>
156 cars (4 spaces for large buses.)
Wifi,  Wired LAN
・Number of Guest rooms : 84
・10 floors.
[Services & Amenities]
・SPA
・Photography Studio
・Dress Salon
・Beauty salon
・Souvenir shop
・Restaurant
・Lounges
・Bar
・Bridal Salon
・Chapel
・Shinto Shrine
Cash, Credit card(JCB, VISA, MASTER, AMEX, Diners etc)
Search for Nearby Hotel