Checking rates
There are no available rooms for your requested stay.
Ferdinand Bolstraat 333, 1072 LH Amsterdam, The Netherlands

31-20-678-7111

31-20-671-2344
Overview
–
Hotel Okura Amsterdam
The finest and most complete five-star luxury hotel in Amsterdam, The Netherlands.
This modern, 23-story hotel overlooks romantic streets form the 16th-18th century running along Amsterdam's famous canals. Providing you with a sense of local colour even while you are in your room. Enjoy Japanese and international cuisine at one of the hotel's four restaurants awarded by Michelin, and then step out to enjoy the sights in the area, including art museums with works by Van Gogh and other masters.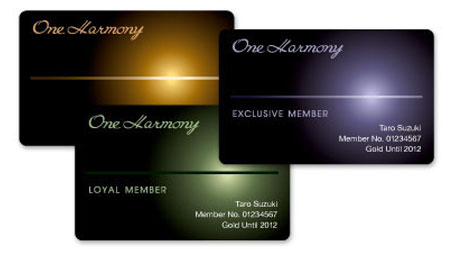 Discover a World of Elegance and Refinement in Our
Free Membership Program.
Earn One Harmony points for every stay and dine.
See Benefits
By Car
20 minutes by car from Schiphol International Airport.
By Rail
10 minutes walk from Rai Station.
<Parking>
The hotel has its own spacious parking facilities. The parking fee is €4.00 per hour, hotel guests pay €35.00 per 24 hours. There are also two parking spots for touring cars.
Wired and wireless internet access available
• Number of Guest rooms : 300
• 23 aboveground floors 1 underground level
[Hotel facilities]
• Nagomi Spa
• Nagomi Health
• Indoor swimming pool
• Shiatsu massage
• Barber shop
• Executive Lounge
• 24 hours room service
• Guest Relations at your service
• Concierge
• Porter service
• Cash machine
• Electrical car charger points
• Telephone power charger
• Culinary center with wine room
• Business support
• Jetlag program
• Disabled room
• Terrace
• Boat jetty
• Bike rental
• Gift shop
• Smoking room
• Limousine service
• Shuttle service to Schiphol International Airport