Okura Spa & Resort Cappadocia[Opening in 2026 or later]
Ürgüp Caddesi, Yeni Mahalle, Mustafapaşa-Ürgüp / Nevşehir, Turkey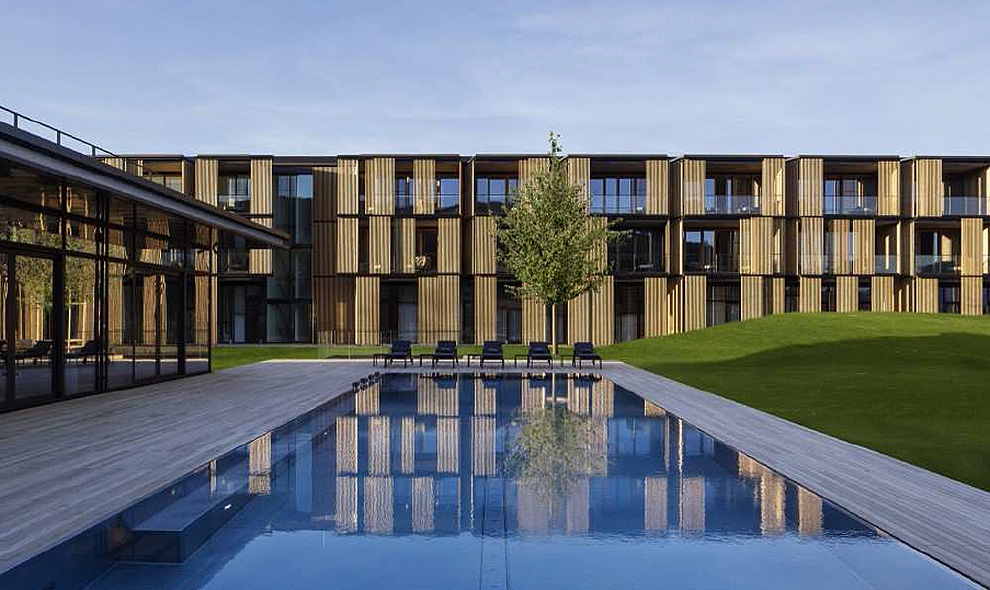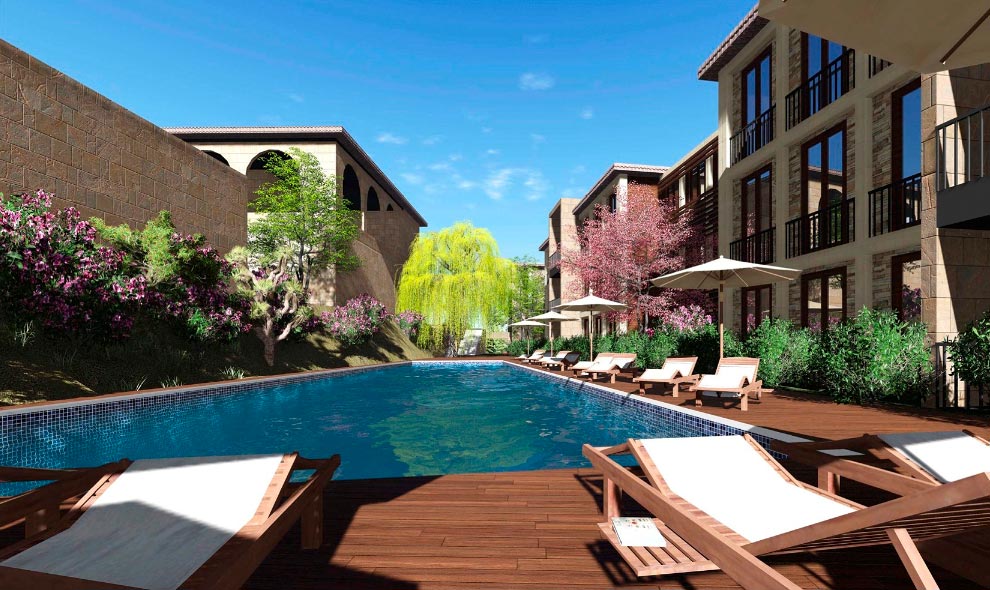 Overview
–
Okura Spa & Resort Cappadocia[Opening in 2026 or later]
Okura Spa & Resort Cappadocia, which along with the historic ar ea of Istanbul is considered one of the two great World Heritage Sites of the Republic of Turkey, is located in the center of Mustafapasa, a town adjacent to the ruins of the World Heritage Site of Capp adocia, with its expansive stone landscape. Mustafapasa is a small tourist spot noted for its churches that retain the Greek architecture of the Ottoman Empire and its picturesque historic town. Cappad ocia is situated in a rocky area spreading out some 260km southeast of Ankara, the capital of th e Republic of Turkey; and Göreme National Park and the Rock Sites of Cappadocia were placed on UNESCO's World Heritage list in 1985 for their cultural value and beautiful scenery.
Consisting of two wings, the spa hotel and the resort hotel, Okura Spa & Resort Cappadocia has a total of 130 rooms. With its suites, which come with Jacuzzis, and its spas, outdoor and indoor pools, and restaurants that serve the wonderful cuisine of Hotel Okura, Okura Spa & Resort Cappadocia is a luxury resort hotel dedicated to relaxation and healing.
Through the warm hospitality and attention to detail for which Hotel Okura is famous, this hotel provides visitors to the World Heritage Sites and the tourist resort of Cappadocia with a place of repose and relaxation.
Facilities
• Total floor area : 10,600㎡
• Number of Guest rooms : 130
• 3 aboveground floors 1 underground level
[Hotel facilities]
• All-day dining
• Bar
• Spa
• Fitness
• Indoor pool
• Outdoor pool
• Small conference room