The Kahala Hotel & Resort
Checking rates
There are no available rooms for your requested stay.
5000 Kahala Ave. Honolulu, HI 96816-5498, U.S.A.

1-808-739-8888

1-808-739-8800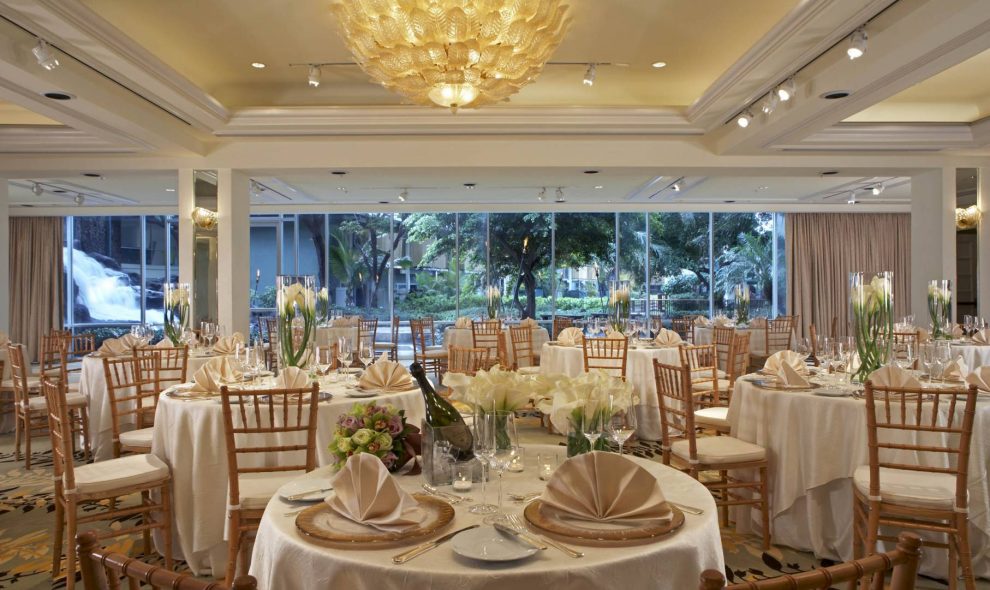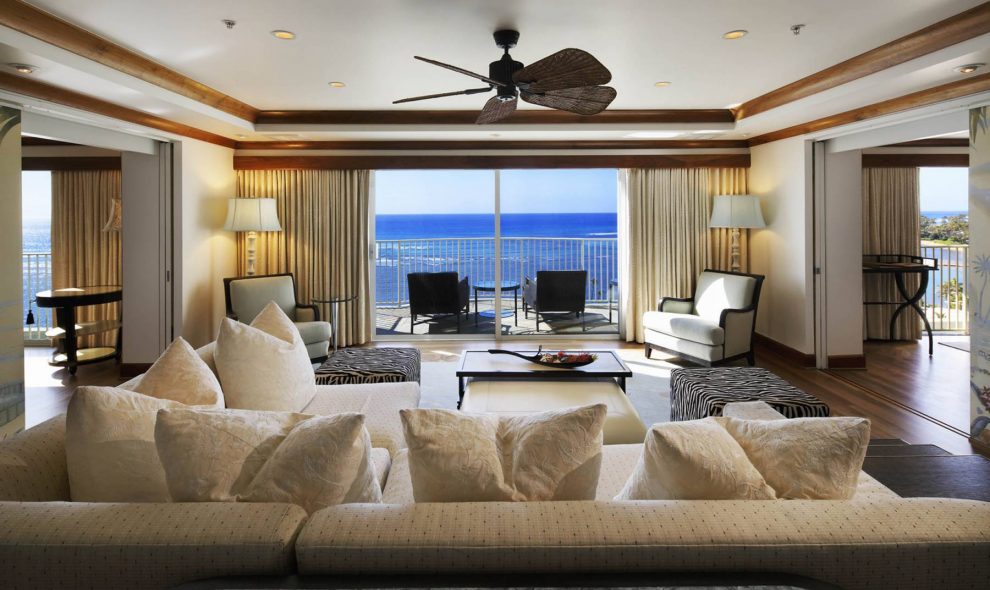 Overview
–
The Kahala Hotel & Resort
A legendary oasis of aloha, minutes from Waikiki. An international celebrity favorite.
A mere 10 minutes by car from Waikiki, this spacious resort in Oahu's plush Kahala district lies on a quiet swimming beach overlooking the Pacific Ocean, the Ko'olau Mountains and a world-famous golf course. With lush, exotic gardens and a private lagoon home to dolphins and sea turtles, you can marvel at the world of nature in The Kahala's beautiful setting. Come see for yourself why The Kahala is a luxurious favorite among international celebrities.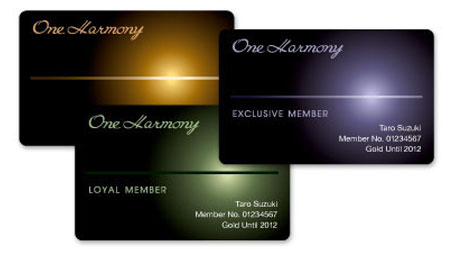 Discover a World of Elegance and Refinement in Our
Free Membership Program.
Earn One Harmony points for every stay and dine.
See Benefits
By Car
20 minutes from Honolulu International Airport.
<Parking>
Available
Available
Hotel accepts Visa, Master, JCB, American Express, Diners or Cash
• Tax 13.962%
• Number of Guest rooms : 338
• 10 aboveground floors
[Other Facilities]
Spa
Dolphin Quest
Outdoor Swimming Pool
Business Center
Hospitality Suite
Fitness Center
Beach Activities
[Services & Amenities]
Beauty salon
Souvenir shop
Shopping arcade
Newsstand