The Beauty of Autumn in Kyoto
---
The Joys of Autumn by Rail and Boat
---
Hozukyo is Kyoto's most beautiful gorge, and it is also well known for its magnificent autumn scenery. To enjoy the best views, take a trip along and down the Hozugawa River by rail and boat. Start your trip in Arashiyama and take the sightseeing train to Kameoka—on the slow journey there visitors can enjoy the gentle breeze and breathtaking tunnel of autumn leaves. Alight halfway at Torokko Hozukyo Station for a stroll around the gorge, and then continue on your journey to the final stop, TorokkoKameoka Station. From here, head down to the Hozugawa River Boat Ride, and enjoy the boatman's eloquent narrative while taking in the many highlights the gorge has to offer. The sightseeing train runs along an old San'in Main Line that was abandoned to create a double-track electric railway, while the river has been used for water transport for more than 400 years—both of these attractions are popular even in Kyoto, and it's easy to see why. Viewing the stunning autumn leaves from a deep mountain gorge is a unique experience and one that shouldn't be missed.
Autumn Foliage from the Former Villa of Yamagata Aritomo
---
A former garden villa of Meiji-period statesman Yamagata Aritomo, Murin-an is a modern Japanese garden masterpiece. Yamagata himself was said to have loved spending time here. Yamagata commissioned the famed garden architect Ogawa Jihei VII to build the garden, asking him to integrate the innate beauty of nature. The result was a bright, relaxing garden that incorporates a dynamic stream drawn from Lake Biwa and a Western-inspired lawn. With incredible detail throughout, it is no wonder that Yamagata enjoyed his time here. If you have the chance to visit during the autumn season, don't miss the Garden Café, where you can enjoy views of the colorful Higashiyama mountain range from the very same spot Yamagata did around 120 years ago.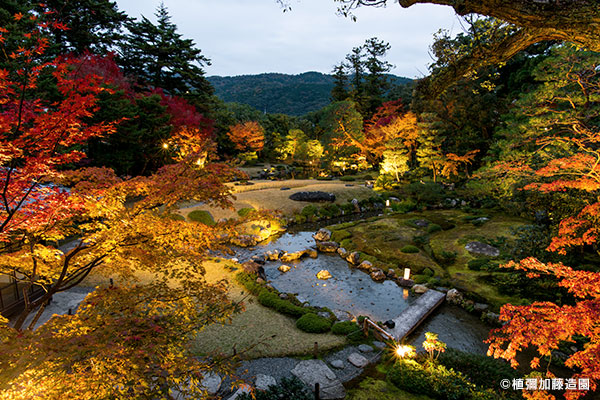 *This page is referred to One Harmony Membership Magazine YAWARAGI Vol.40
Hotel Nikko Princess Kyoto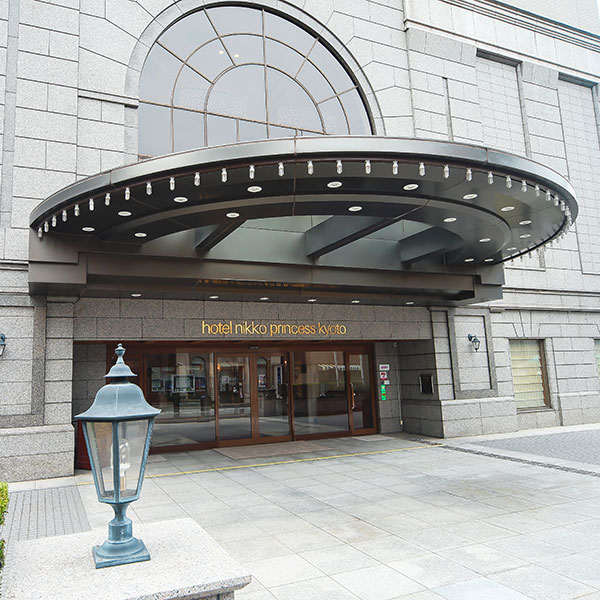 The elegant Hotel Nikko Princess Kyoto is located in the center of the city in Shijo Karasuma. Excellent transport options make it easy to get anywhere in the city, while Nishiki Market and a number of department stores are just a short walk away. It is in a traditional neighborhood that hosts its own float during the Gion Festival, and for fans of the city, it is in a perfect place with so many local discoveries nearby.