Enchanting Winter in Kawasaki
---
Kawasaki is best known as one of Japan's foremost industrial centers. In recent years the city's plant district has attracted attention for its stunning night views. Factory lights illuminating towering steel structures create otherworldly sights that fascinate all viewers.
Various bus tours and cruises of the plant district are available. One of the most popular is the Kawasaki Night Factory Cruise on Yakatabune (Japanese-style tour boat). The cruise's shuttle bus departs from the bus terminal in front of Kawasaki Nikko Hotel, so take the opportunity of your stay at the hotel to experience the novel night views. Cruise boats are heated inside, but be sure to dress warmly, as out on the deck the air can be quite chilling.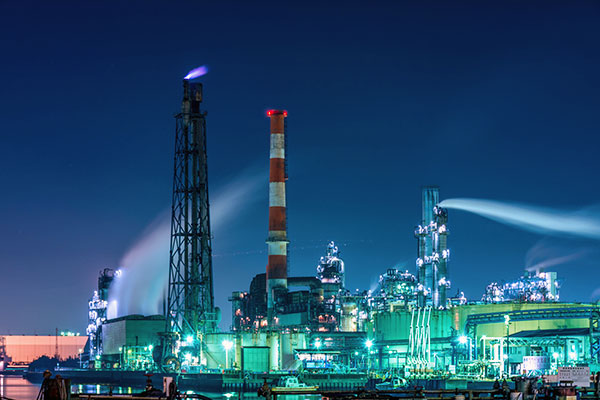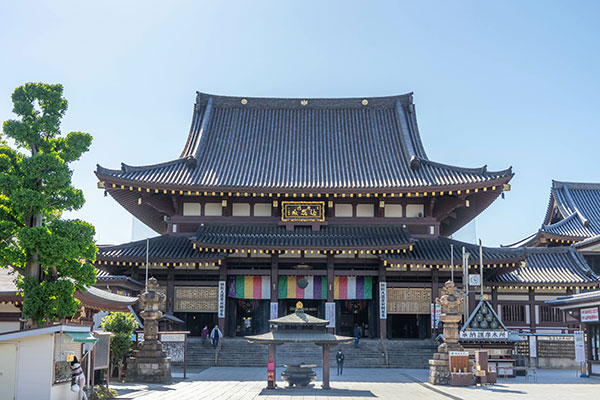 A winter visit to Kawasaki should include a visit to Kawasaki Daishi Heikenji Temple, an ancient temple founded in 1128. It is a popular place if worship for those seeking protection against misfortune. A massive number of people converge on the temple on New Year's Day. While this can be quite an experience, too, avoid the holiday season if you want to enjoy a more peaceful atmosphere.
The approach to the temple is lined with tiny shops selling handmade candies. The lively beat of knives beling struck against candy cutting boards will accompany you as you walk to and from the temple. Many other gift and souvenir items are sold, including Daruma good luck cookies and fried sweet buns.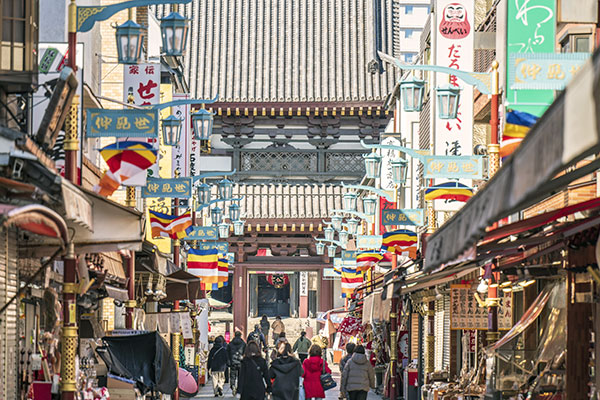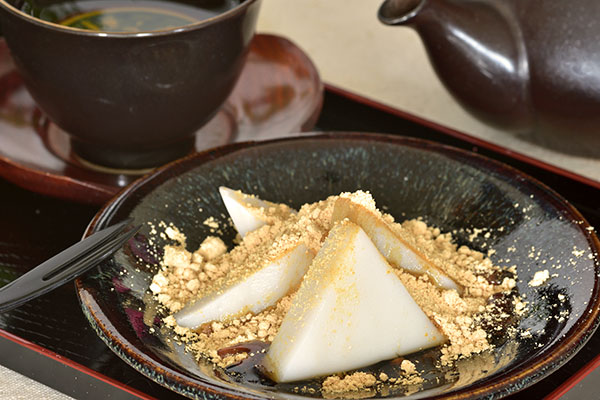 *This page is referred to One Harmony Membership Magazine YAWARAGI Vol.30
Kawasaki Nikko Hotel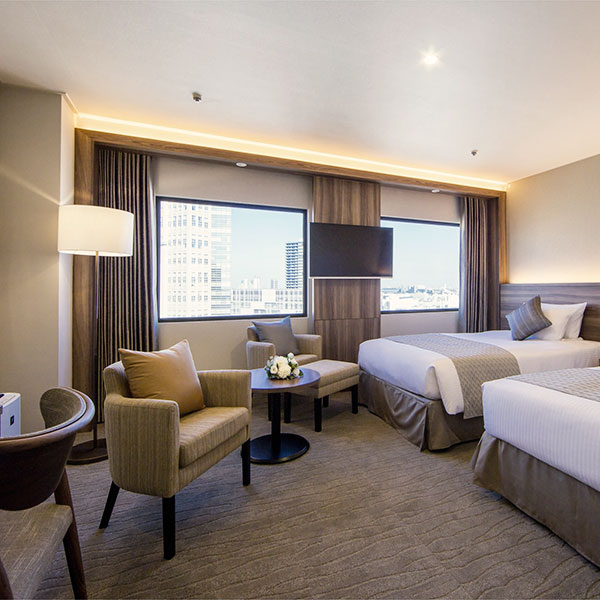 Our highly convenient location next to JR Kawasaki Station makes us a great base for your sightseeing trips around Kanagawa. All guest rooms on the top-most Prime Floor offer a beautiful view.