A blend of past and future of Yokohama
---
Kanagawa has a wealth of notable sightseeing spots, many of which are concentrated in Yokohama, a distinctive city with charming vestiges of the foreign concession era.
Let's start our tour of Yokohama with Hotel JAL City Kannai Yokohama.
Kannai, where it all began
---
Hotel JAL City Kannai Yokohama is located in Kannai, the administrative heart of Yokohama and home to many government offices.
"Kannai" is not an official name but a common term of reference whose origin can be found in the history of the city's early growth.
Roughly 160 years ago, the Tokugawa government, which had maintained an isolationist policy for two centuries, opened the Yokohama port to foreign trade under pressure from the United States.
A foreign settlement was created along the waterfront, separate from the rest of Yokohama, and checkpoints, known as Sekisho, were installed along the borders.
The area enclosed within the gates soon came to be known as Kannai ("within the gates").
Kannai grew rapidly into a special district where Western culture was introduced ahead of the rest of Japan. The name Kannai evokes a sense of the new and exciting and reflects the district's pride as an embodiment of Yokohama's progressive spirit.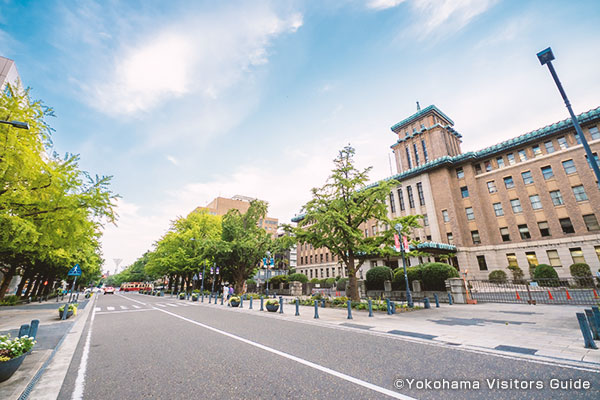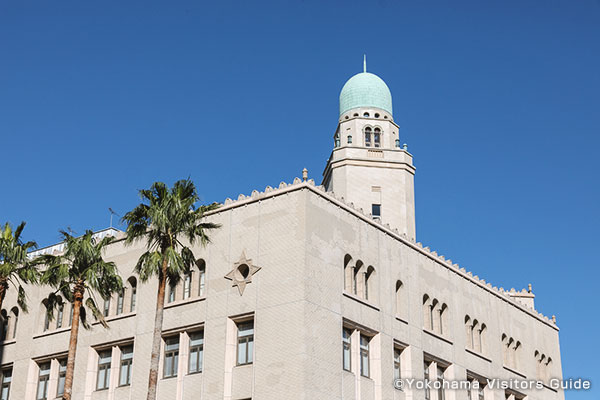 Signs of Kannai's bygone days can be seen along a popular tourist destination, Bashamichi Street. There are statues and monuments commemorating the various "firsts in Japan" that the area boasts, such as ice cream, beer and gas lights. As a point of interest, the name Bashamichi ("carriage road") -also an unofficial nomenclature- is said to derive from the thoroughfare's use as a stagecoach route linking Tokyo and Yokohama in the 19th century.
A number of grand Western-style buildings still remain in and around Kannai. A stay at Hotel JAL City Kannai Yokohama offers a wonderful opportunity to walk around this historic area and imagine how Yokohama looked in the early years of its growth.
Chinatown, Motomachi and Minato Mirai linked by history
---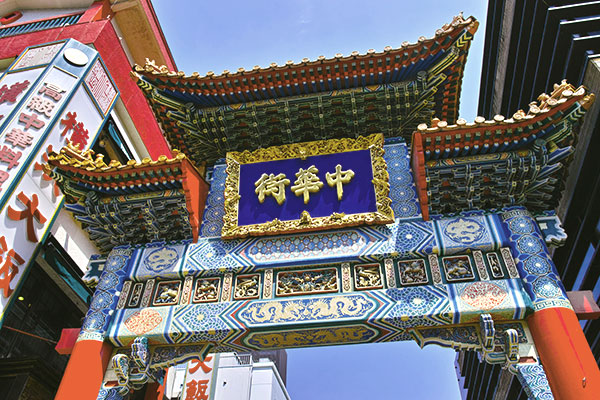 Many traders from The United States and England opened offices in Kannai in the 19th century. The traders hired multilingual Chinese interpreters to communicate with the Japanese people because they did not speak English at all. Soon a Chinese community grew in a section of Kannai and eventually became East Asia's biggest Chinatown.
Meanwhile, the original inhabitants of Kannai were forcibly relocated to an adjacent area called Honmura when Yokohama was chosen as the site for foreign settlement. Honmura, renamed Motomachi, gradually saw an increase in shops catering to resident foreigners owing to its proximity to Kannai. Today Motomachi is one of Japan's premier shopping districts, noted for its elegant shops and stylish restaurants.
Minato Mirai was developed in the 1980s to enhance Yokohama's urban functions. Care has been given to creating a people-and eco-friendly area with diverse tourist attractions such as the Yokohama Landmark Tower.
Standing amidst the towering high-rises are the retro-looking Red Brick Warehouses. They were built in the 1910s as model warehouses with Japan's first cargo elevators and sprinkler systems. The buildings were renovated in 2002 as a new shopping and cultural center. Over 20 years since then, the Red Brick Warehouses has served as a reminder of Yokohama's past and an integral part of the city's future.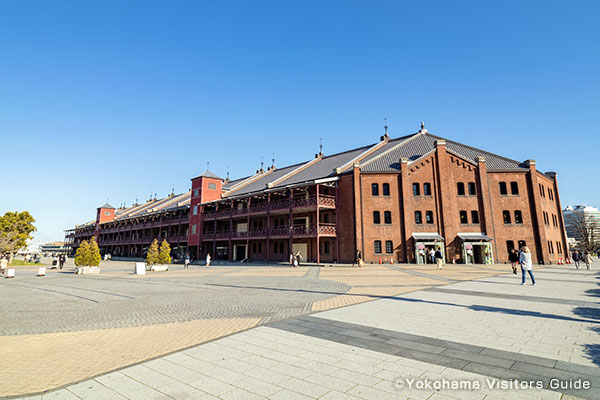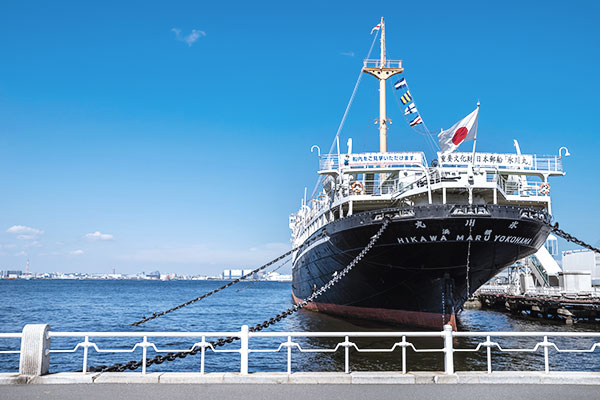 Take a walk around Minato Mirai in the evening, when colorful lights turn the area into a magical wonderland. Returning to the hotel afterwards and dine at Restaurant Silk will offer tempting dishes that enhance the pleasures of travel.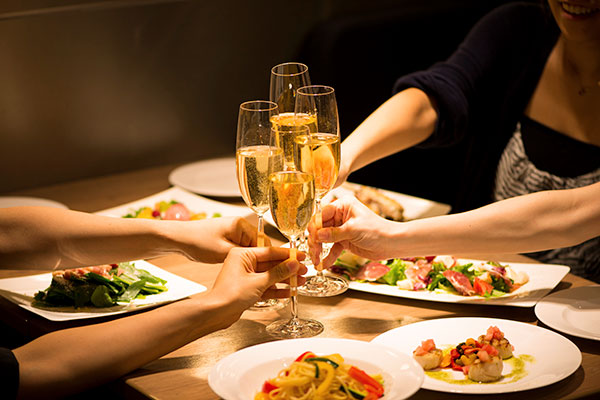 *This page is referred to One Harmony Membership Magazine YAWARAGI Vol.30
Hotel JAL City Kannai Yokohama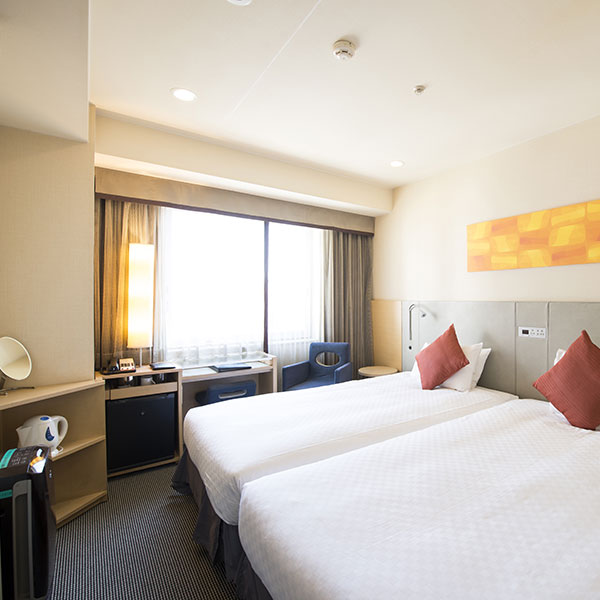 Our priority is to provide a relaxing environment to help ease away your travel fatigue. All bath rooms are furnished with a misting shower head. Let the comfortable Simmons bed soothe you, body and soul.