Touring Kyushu – Miyazaki
---
A heartwarming trip to the sunny south of Japan
---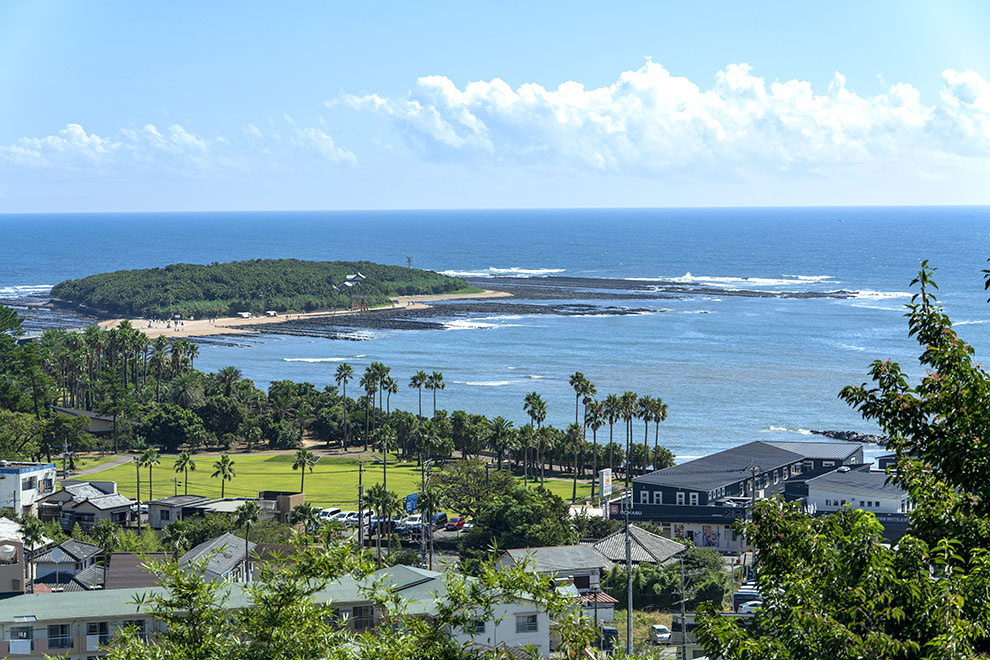 Miyazaki boasts the greatest number of sunny days in West Japan, as well as average daily highs of no lower than 55.4 °Feven in mid-winter. With such a climate, it's one of the best destinations for winter travel. The coastal Nichinan Phoenix Road offers a convenient way to experience the many charms of Miyazaki.
A must-see for many first-time visitors to Miyazaki is Aoshima Island. A notable feature of the island is the strange rock formations along the shore called Oni-no-Sentakuita (Devil's Washboard). The island is also notable in that it is the northernmost habitat of Sub-tropical Vegetation in the northern hemisphere. You can see mango trees and other tropical plants in bloom at the Miyakoh Botanic Garden Aoshima. The island used to be a sacred spot and off limits to all but Shinto priests up to the Edo Period. Aoshima Shrine symbolizes the spiritual nature of the island, and many visitors go there today to pray for good fortune.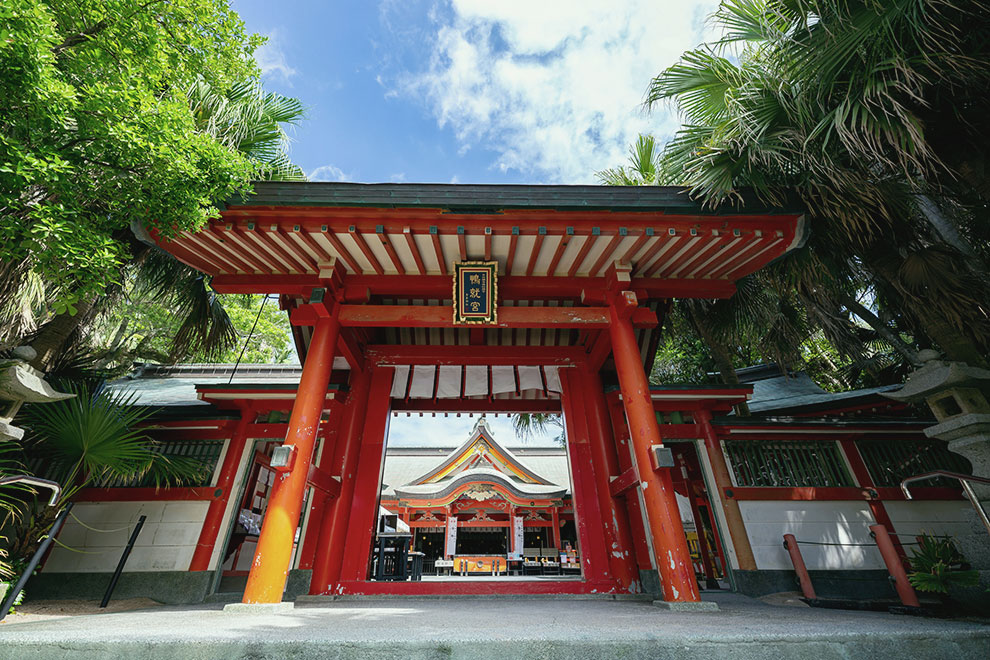 Leave Aoshima Island behind and travel further south along the Nichinan Phoenix Road until you reach Horikiri Pass, a famous scenic spot. Thousands of poinsettias grow in and along the pass, turning the coastline into crimson flower gardens in December and January.
Drive roughly half an hour from Horikiri Pass and arrive at Udo Shrine. The main hall of the shrine is built halfway up a seaside cliff and mysterious and otherworldly. Visitors can try their luck by tossing Undama tokens towards a special rock down among the reefs while making a wish. If they manage to land a token close to the rock, their wish will supposedly come true.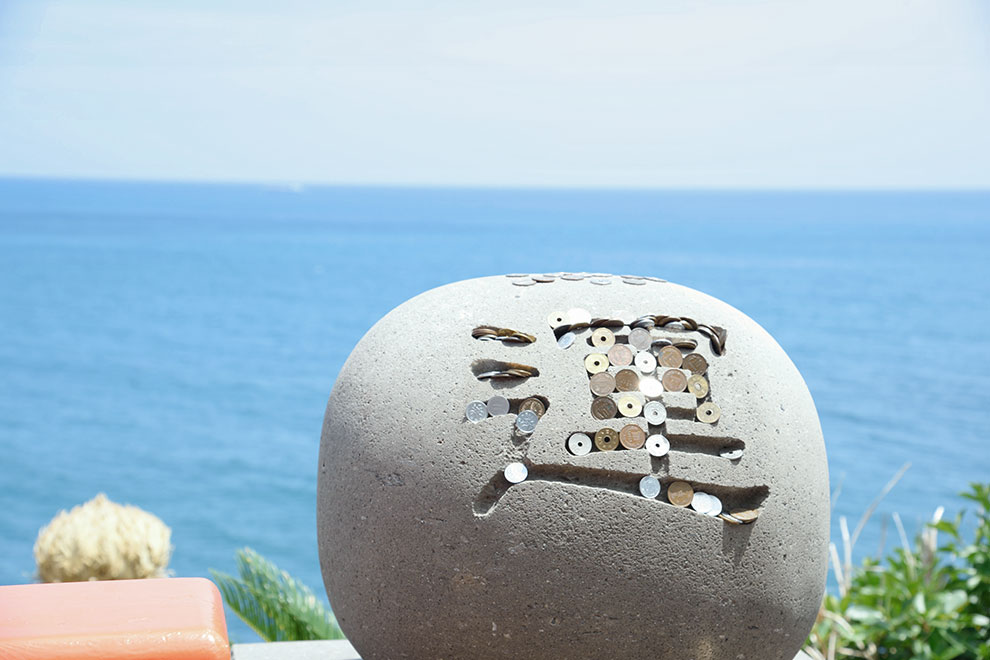 Miyazaki's warm winters make the region optimum for athletic pursuits as well. Spend your winter holiday actively, enjoying golf, surfing and other outdoor activities.
*This page is referred to One Harmony Membership Magazine YAWARAGI Vol.26
Hotel JAL City Miyazaki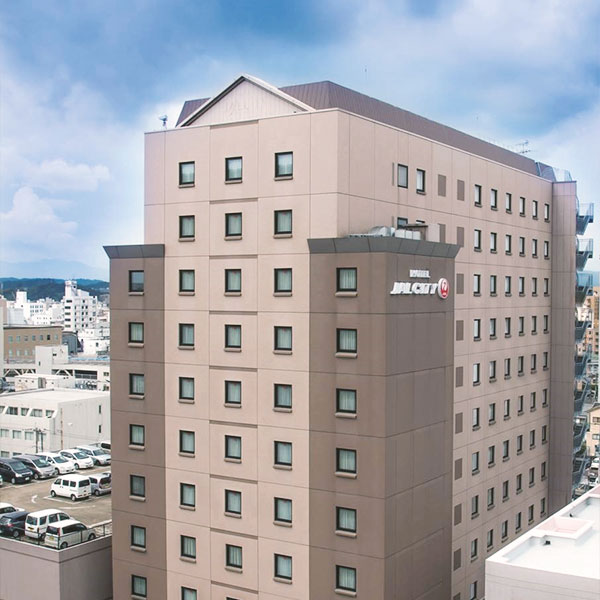 Make us your base for visiting the many attractions of Miyazaki. We offer a wide selection of choices for breakfast, including local dishes, freshly baked bread and delicious confectionery.