Refresh Your Body and Soul with Beautiful Tulips All Year Round
---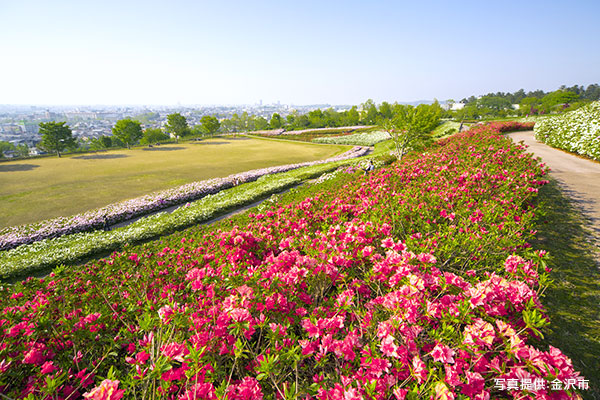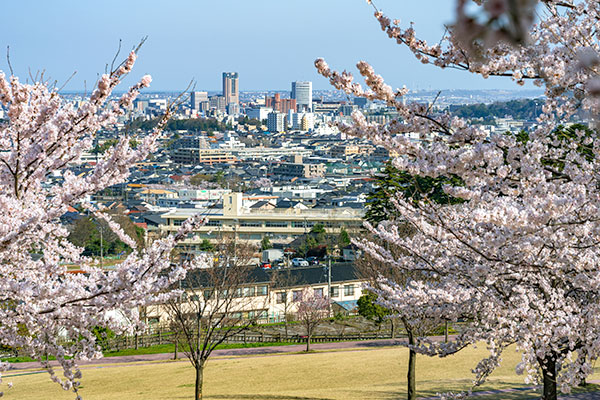 A short 20-minute drive south from central Kanazawa, the city's most famous park features the verdant hills of Nagasaka and Yamashina so long beloved of the local people. The view of Kanazawa spread below and the Sea of Japan beyond is a sight to behold. Throughout the park are sculptures tastefully appointed to blend well with the greenery, and visitors will also appreciate the untouched natural bush area home to a diverse range of wildlife. The park is a popular spot for locals and visitors to relax and experience the changing seasons surrounded by plum blossoms, cherry blossoms, azaleas, hydrangeas, maples, bush clover, camellias, and many more.
Tsutsuji Park is known for its spectacular azaleas, some 13,000 blossoms arranged throughout 16,500 square meters of parkland. The flowers are at their most resplendent between late April and early June, with five distinct varieties such as the Hirado and white azaleas wowing visitors with their delicate shades of pink and white. Compared to a beautifully patterned carpet, the azaleas of Tsutsuji Park are not just lovely in bloom, but also make a fantastic contrast with the fresh green surroundings.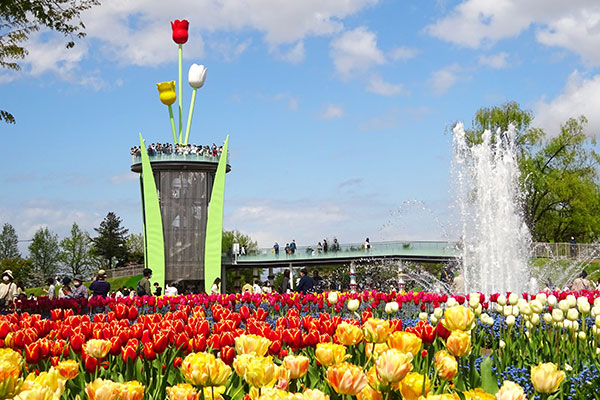 Tulip farming began in Toyama Prefecture back in 1918 in what is now Tonami City. The region has become one of Japan's foremost tulip-growing areas, and these distinctive flowers have become a mainstay of the local economy and culture. Tonami Tulip Park in the western suburbs hosts the Tonami Tulip Fair every year between late April and the Golden Week holidays, dazzling visitors with more than three million tulips across 300 varieties.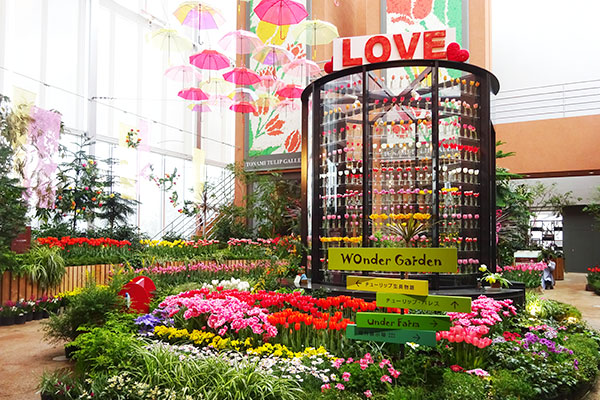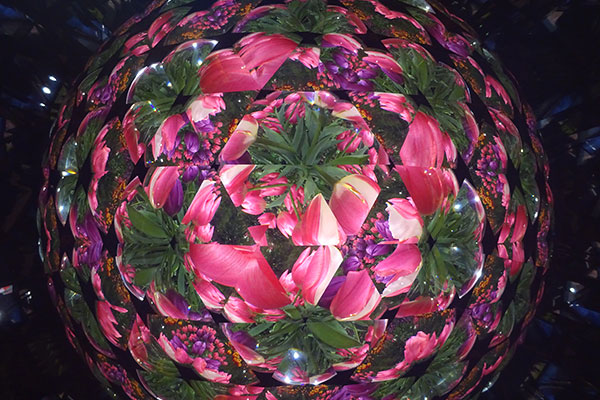 Breathtakingly beautiful arrangements—like a four-meter-tall valley of flowers recreating the "snow wall" of the Tateyama Kurobe Alpine Route, the Color Garden featuring all tulip varieties grown in Toyama, a Water Flowerbed, and other artistic flowerbeds—make this a must-see event. This is an ideal opportunity to see a huge range of tulips showcasing the colors and the unadorned beauty of the many varieties grown in Tonami, such as single, double, lily-flowered or parrot tulips.
Even if your trip to Tonami doesn't coincide with the fair, the Tonami Tulip Gallery is just a three-minute stroll to the eastern side of the park.
Devoted to spreading the word on all that's lovely about tulips, this wonderful little theme park is the only place in the world where you can see tulips in bloom all year round.
Hotel Nikko Kanazawa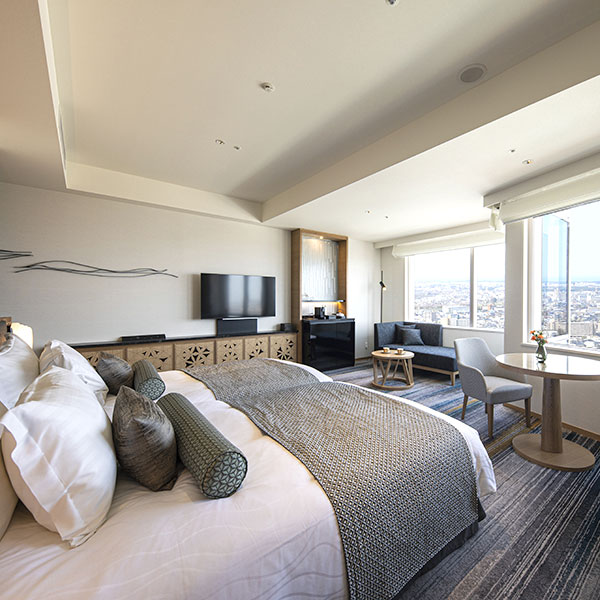 Just three minutes' walk from the Kenrokuen exit of JR Kanazawa Station, the 30-story Hotel Nikko Kanazawa offers panoramic views of the Hokuriku region. All 253 guest rooms are situated on floors 17 and above, and are designed around basic themes such as Luxe Style, Comfort, and Kanazawa Stylish. In March 2020, the 27th floor was transformed into the Nikko Floor with all luxury suites designed in a modern Japanese style that enables guests to feel part of Kanazawa's natural environment, scenery, and seasons.